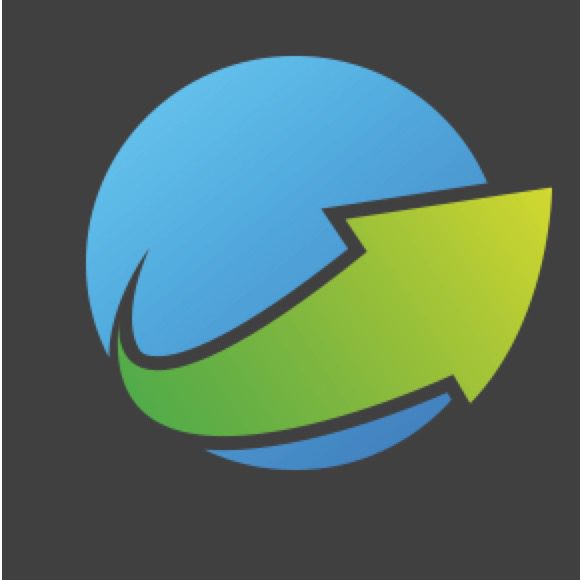 Record and Share your road trips like never before!
MyTravelog will track and record your Road Trips, for you to treasure and share.
Browse, delete, or share on social media.
Add quick notes to your recorded trips.
Browse and share pictures taken during the trip.
See your footprints on the map and share it on social media.
---